I love Kikui scissors for his minimalistic design, the performance is simply incredible. I have the most popular scissors brand in my kit, however Kikui's are different. As soon as you hold it in your hand, you can notice and fell the level of craftsmanship behind the making of these scissors. Smooth and silent cutting action, unbelievably sharp and very durable with time.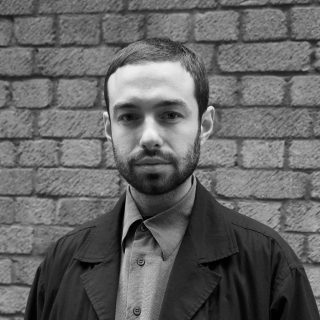 Giammarco Amoroso / Creative Director, SENZI Education, U.K.
With over a decade of experience in the hair industry, originally from Italy, Giammarco has been part of world-leading UK-based companies such as Vidal Sassoon During this time he had the opportunity to teach hairdressers from all over the world whilst refining his technical skills. Today, Giammarco is a proud founder of 'SENZI Education'. He is following his ambitious dreams with determination and dedication by sharing his knowledge and passion for hair to other aspiring hairdressers. Giammarco is always in search for references that are currently relevant, researching & experimenting to achieve a pure balance in hair, beauty and individuality. He is constantly challenging himself and pushing his limits with an artistic finesse that can be seen in his work. His " Out of the box " thinking makes Giammarco a pure Visionary.
website
Favorite Models